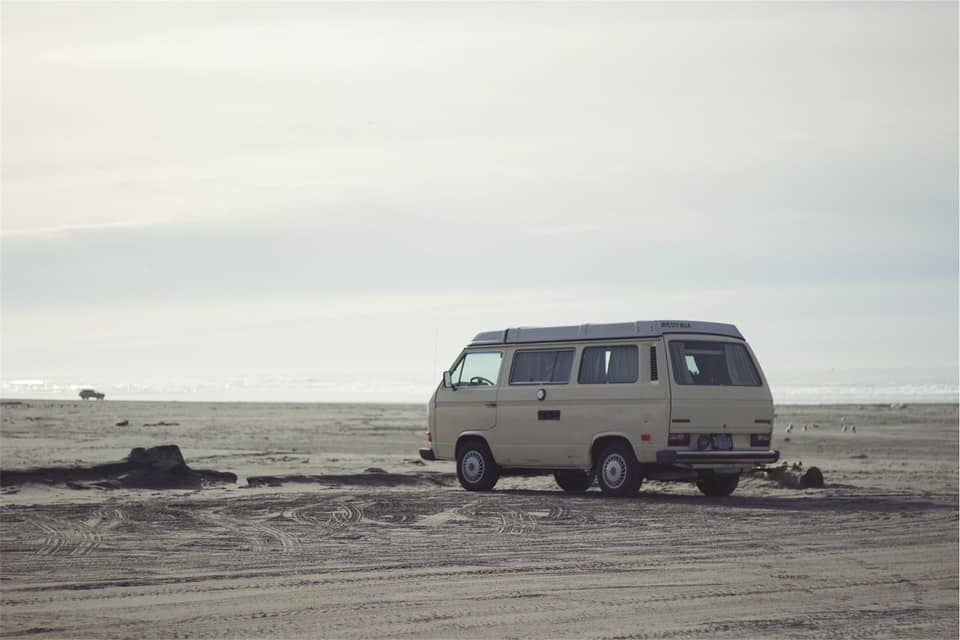 The Main Beach is within Philip Park at the Gold Coast Peninsula "The Spit" – right next to Sea World. The parking area is not visible from the main road and you are step away from the beach. The parking spot is equipped with a toilet and you can find plenty of showers at the beaches of for example Surfers Paradise.
Read more: Gold Coast: Ultimate Places to Camp for Free in your Car [MAP]
Overnight camping is not legal here, so if you decide to stay for the night, be prepared with a good excuse just in case.
We know that many backpackers decide to stay at the parking area of Sea World, since in theory it is a private area and rangers cannot fine you. We have been contact by Sea World Gold Coast to let our readers know that the parking area of the Sea World is only for visitors of the theme park. Please keep that in mind!
Are our articles helpful? Like us on Facebook!