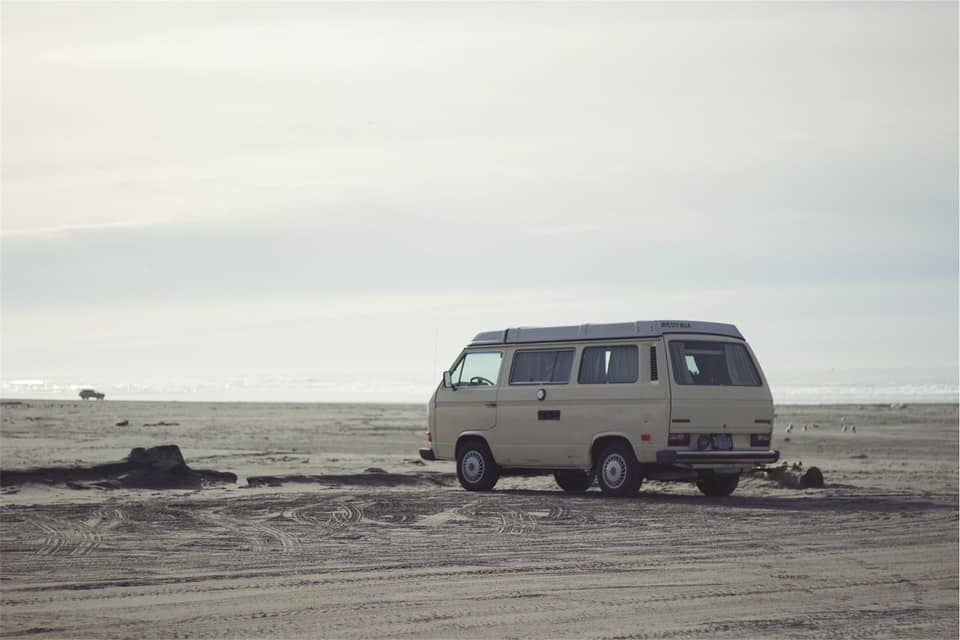 We have been camping and sleeping in our car at the Mornington Peninsula, south of Melbourne. You can park there at the Dromona Beach and Marta Beach/Mills Beach. The area of the Mornington Peninsula is quite nice and somehow similar to St. Kilda. The beaches have also nice little beach huts.
Free Camping Spots in Melbourne to Sleep in Your Car [with map]
The place is great, there a plenty of pic-nic tables and BBQs as well.
For us it was a good option to enjoy the area of Melbourne without spending the whole time in the city. If you come to visit an event or anything like that, it's also perfect. To get to downtown Melbourne it's about an hour by car or you can go by train.
READ MORE: All our free camping posts and tips in Melbourne.
Are our articles helpful? Like us on Facebook!