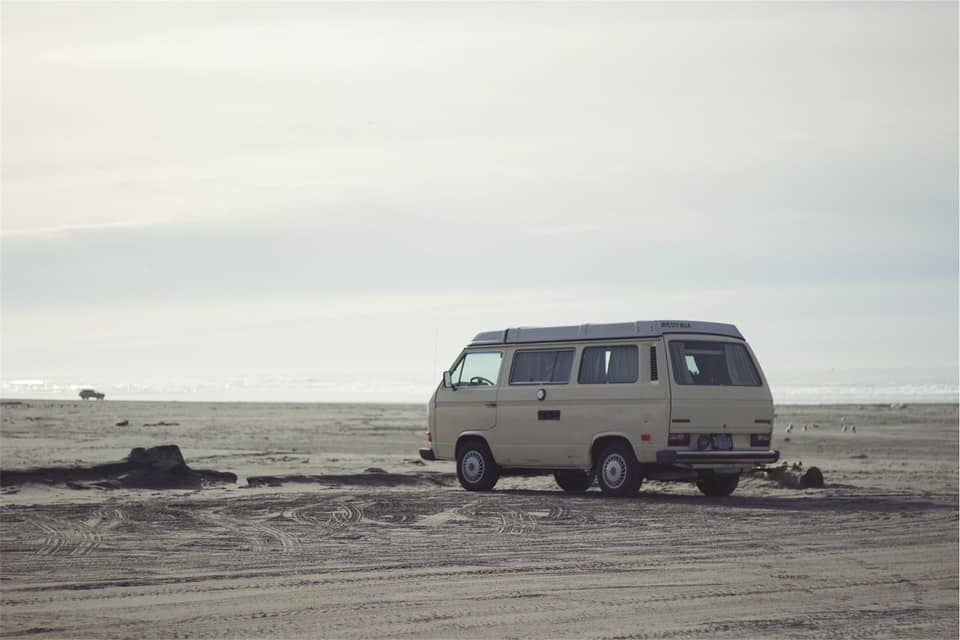 For everyone traveling by car and planning to spend a night in Kalbarri Town: The ranger here is very nice and reasonable. Try to find a spot, where you don't disturb any residents. If he knocks on the door, tell him that you arrived late at night and are planning to continue your trip early in the morning. You can check out the area as shown in the map – or in a more residential area in behind it.
UPDATE: In Kalbarri you can feed Pelicans. This takes place in the bay right int he center of the town. But keep in mind, that pelicans are not permanent residents. Ask at the visitor agency if the pelicans are in town. Fine the place on Google Maps here.
https://www.google.com/maps/embed?pb=!4v1563578529479!6m8!1m7!1sHVRDmS-Ifo4A9Sz_7GbqaA!2m2!1d-27.71783255131189!2d114.1549371557023!3f319.5106721334006!4f-1.3192020877798143!5f1.0074067387700412
Kalbarri Town, WA-27.71795114.154914
Are our articles helpful? Like us on Facebook!